In the summer of 2013 I started as an assistant professor in the Department of Mechanical Engineering at the Colorado School of Mines.  This page lists all of the posts that don't belong in their own separate page and that show the beginning of my adventure in Colorado.
The First Weekend in Colorado
On my first weekend in Colorado, Heather joined me to see some of the state.  She had never been to Colorado before and wanted to come visit before she moved here with me permanently.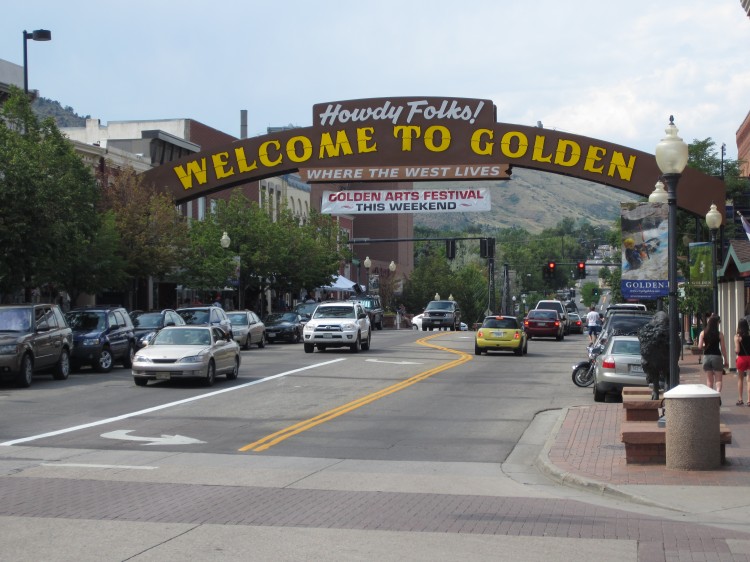 The First Week at Mines
Adventures in September
October Outings
November Happenings
Our First Foray into the Colorado High Country
Late November Activities
A December to Remember
Go West, Young Man