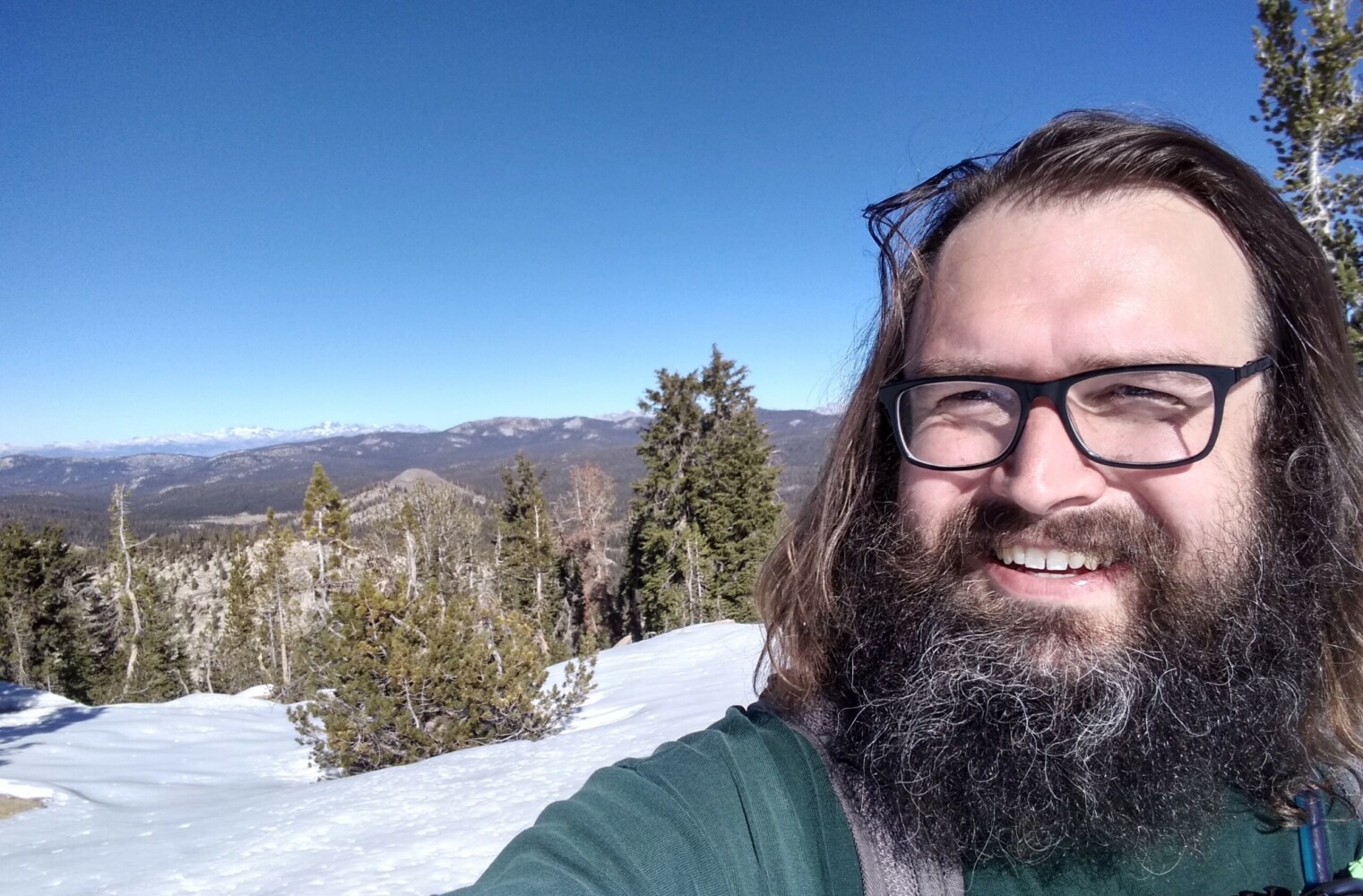 Hello there, my name is Douglas Van Bossuyt.  I like SCUBA diving, riding my motorcycle, backpacking, 4x4ing in my old Toyota, amateur radio, playing the cello, and cooking.  Sometimes I take photos and make videos, too.
I am an associate professor in the Systems Engineering Department at the Naval Postgraduate School in Monterey, California.  My project portfolio includes about a half dozen projects spanning the breadth of systems engineering.  I have about a half dozen people working for me on various aspects of the projects and my customers and project sponsors are scattered throughout the DoD.  My research is generally focused on risk and failure analysis, and design decision-making during the conceptual phase of system design.  You could describe my work as primarily consulting on Navy and DoD projects while also teaching systems engineering.  It's a great combination of practical hands-on work that makes a real difference in our nation's military and teaching the next generation of systems engineers to serve America.
I'm also an automation engineer.  In the past, I focused on machine vision and vision guided robotics.  I've done work as a probabilistic risk assessment engineer on a small modular nuclear reactor nuclear power plant design.  Some of my past work was as a aerospace systems designer both with commercial airplanes and NASA space missions.  I'm also a skilled Japanese motorcycle and 4×4 mechanic.
A number of years ago, I was based out of Corvallis, Oregon where I completed my Ph.D at Oregon State University in the Complex Engineered Systems Design Lab and worked at NuScale Power, a civilian nuclear power company where I assessed the safety of the reactor design. If you are interested in my professional work, interests, research, and teaching, please head over to my portfolio.
Outside of work, I enjoy many different activities such as 4x4ing with my truck, riding one of my many motorcycles, mountain biking, scuba diving, playing the cello, listening to vinyl records on my hi-fi stereo, talking on amateur radio with people around the world, and traveling. I've been to somewhere around 60 countries to date and expect to visit the majority of countries in the world before my time on this planet is done.
Throughout my life, the biggest driving force has been and continues to be my insatiable quest for new knowledge, ideas, and experiences. I strive to push the boundaries of knowledge, exploration, and innovation in everything I do regardless of discipline or topic. Everyday I learn new things and strive to share my excitement for the world with others.