In the summer of 2012 Kristen and I embarked on a sojourn through Southeast Europe.  We visited Hungary, Slovenia, Croatia, Montenegro, Bosnia, Serbia, and Romania.  On our trip we played in the balmy waters of Dalmatia, explored the mountains of Bosnia, meandered over the fertile plains of Romania and Hungary, and enjoyed the cosmopolitan lifestyles of the capitals of Slovenia and Serbia.  Below we recount our journey in photos, videos, and words.  Come along for the ride!
Hungarian Exposition
Slovenia's Cute Capitol City
Zagreb Wanderings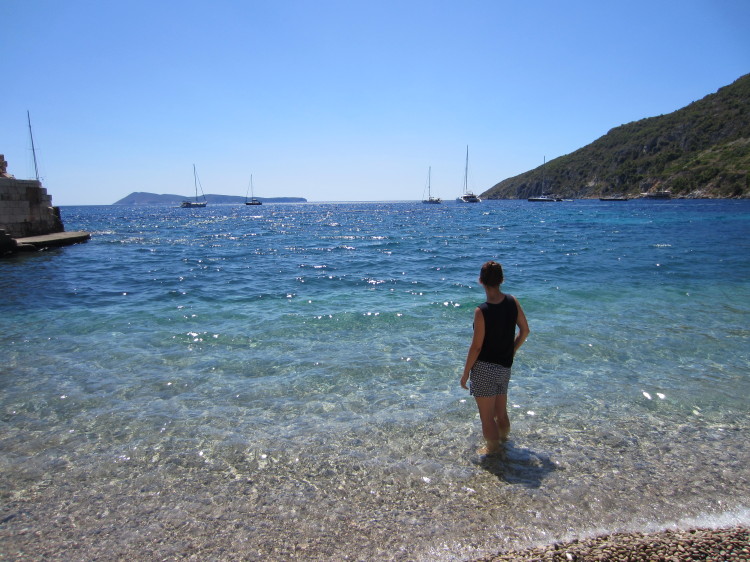 The Croatian Coast and Dalmatia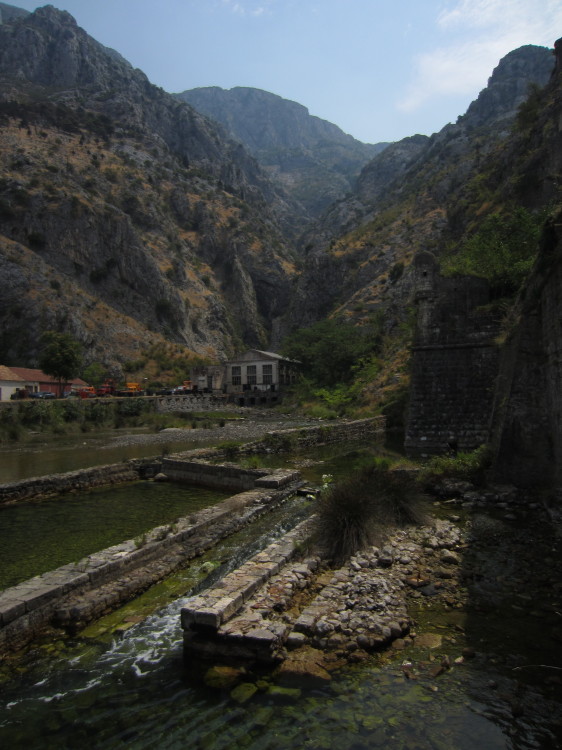 Montenegro Excitement
One More Day in Dubrovnik
Bosnian Blowout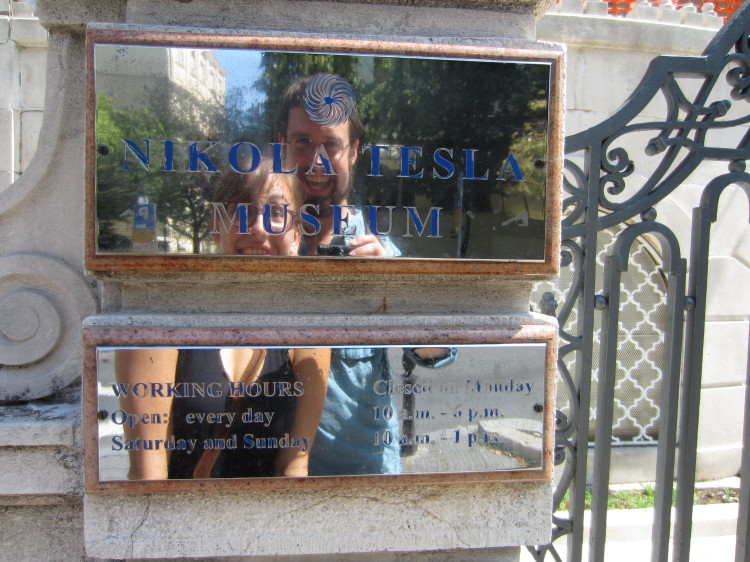 Cosmopolitan Serbia
Western Romania
Back in Hungary One Last Time
Overnight in Amsterdam
And thus ends my trip through southeast Europe.  And what a trip it was!